Get in touch!
Tamzin Wood
MAPDT 01236 
Tel: 07860 124 138
Email: Tamzin@dogsnaturally.com
Postal address: 28 Temple Way, Worth, Kent, CT14 0DA
I work full time, as well as long hours on Monday and Wednesday.  The best way to contact me is to send me an email or leave me a voicemail on my mobile and I will do my best to return calls and emails as soon as I can but it may take me a few days. I can normally call on my way home from work so please leave me a contact number.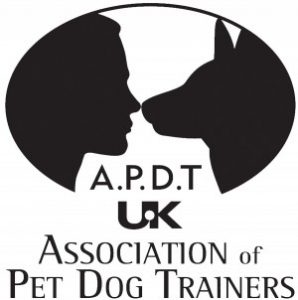 I am a member of the APDT (Association of Pet Dog Trainers) – have a look at their website to see their code of practice www.apdt.co.uk
Tamzin Wood APDT UK 01236
I am also a member of ABTC (Animal Behaviour & Training Council) as a registered animal training instructor. See http://www.abtcouncil.org.uk/ for more information.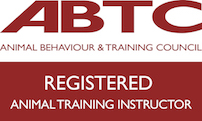 Please call or fill the form below: